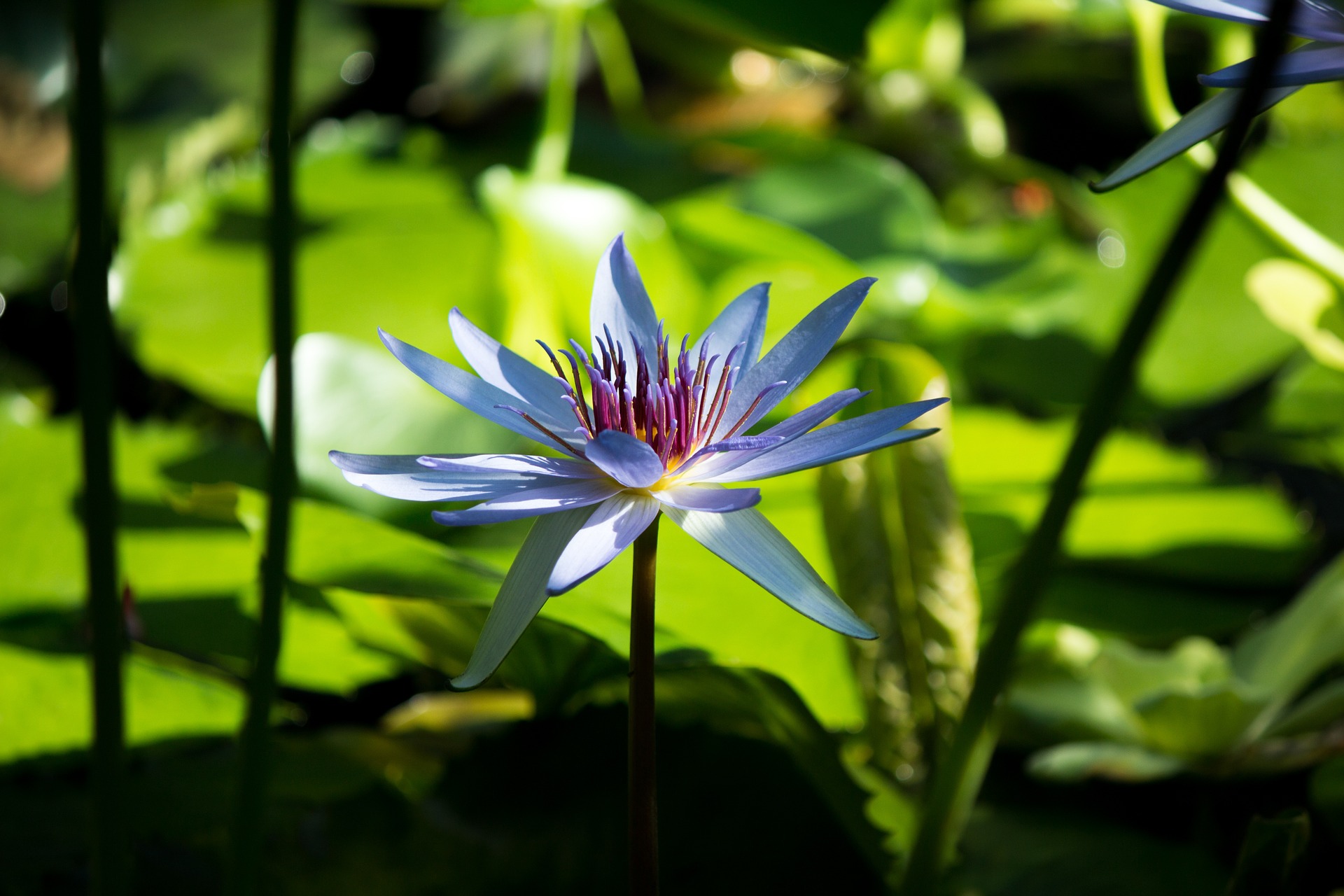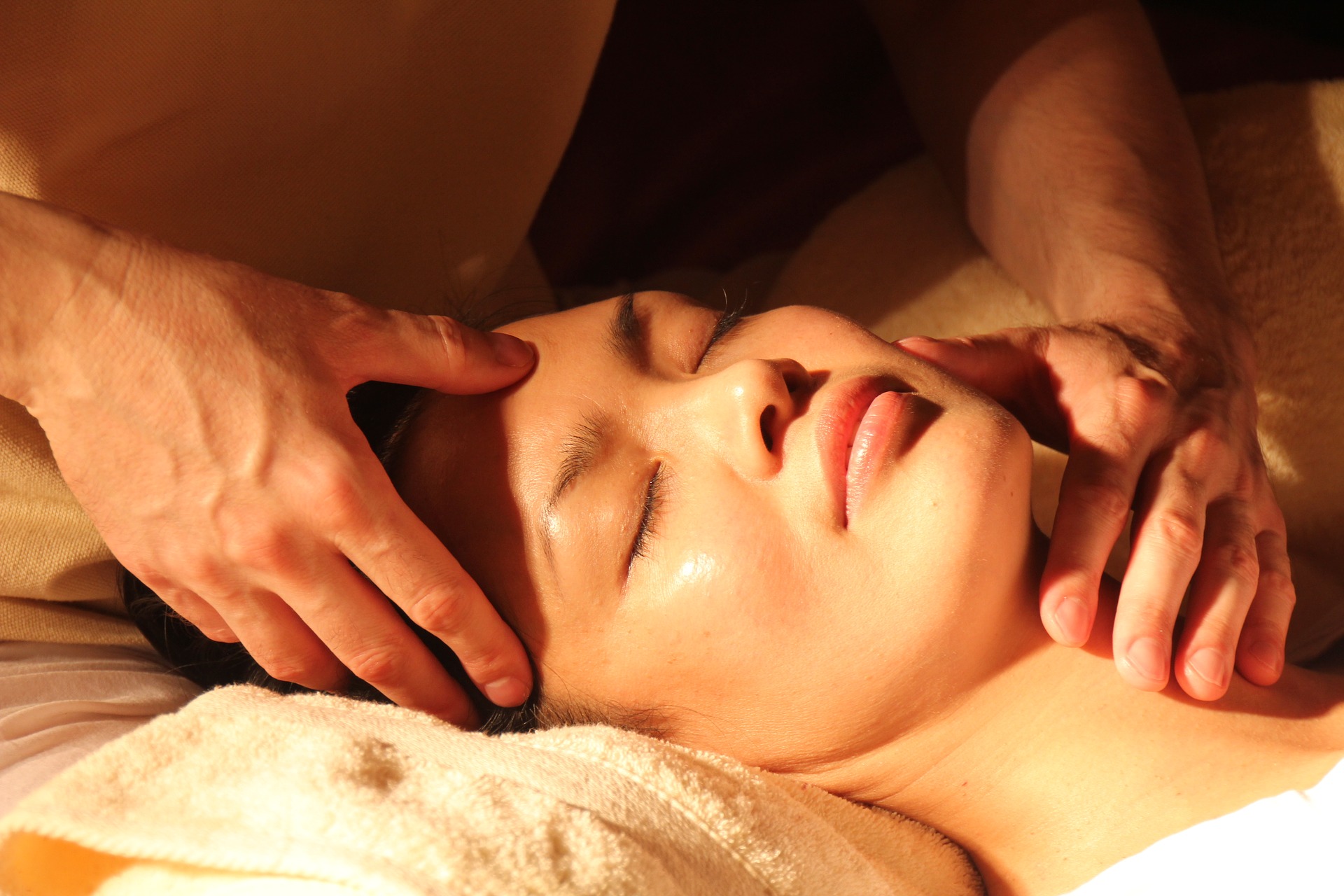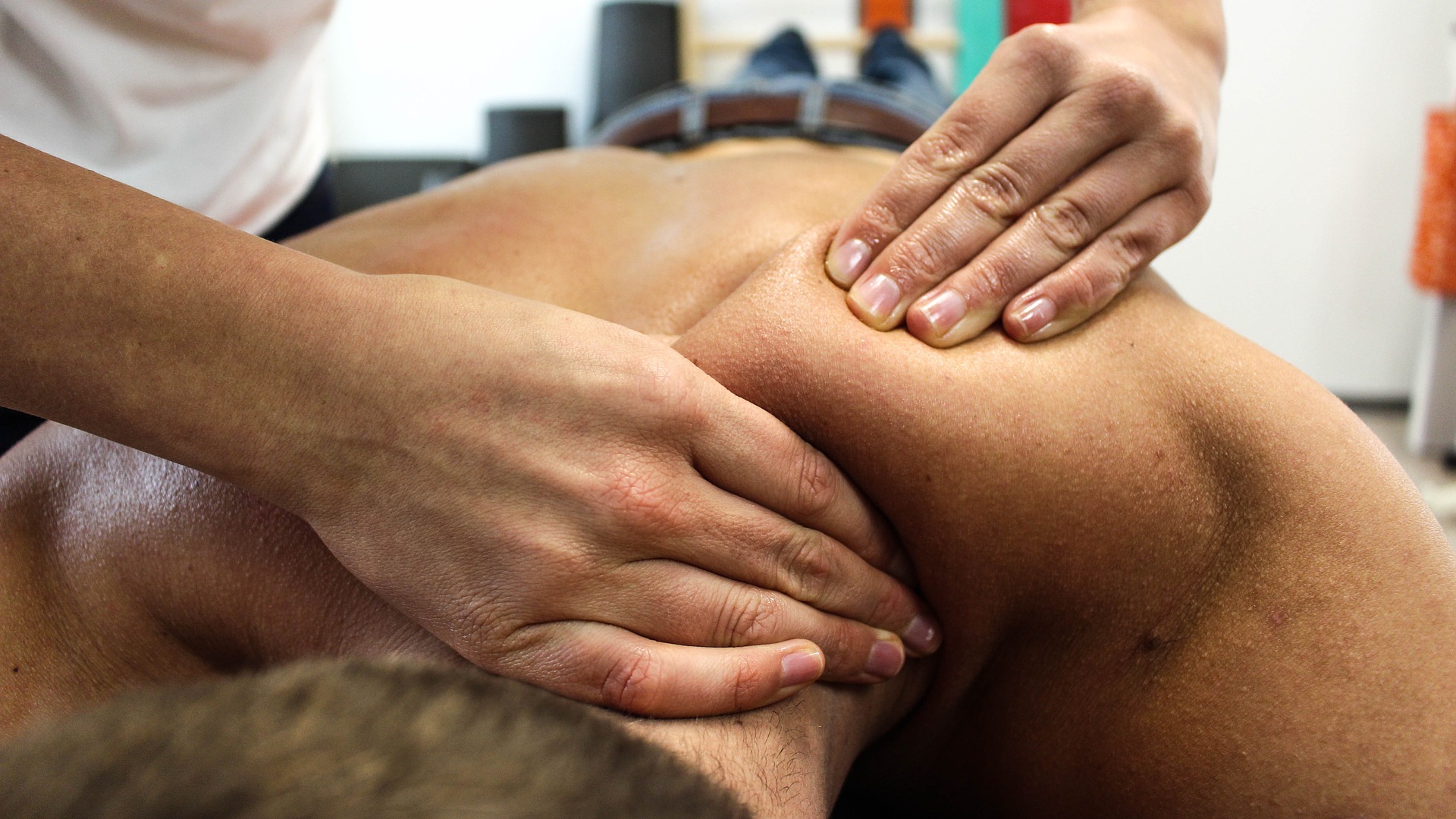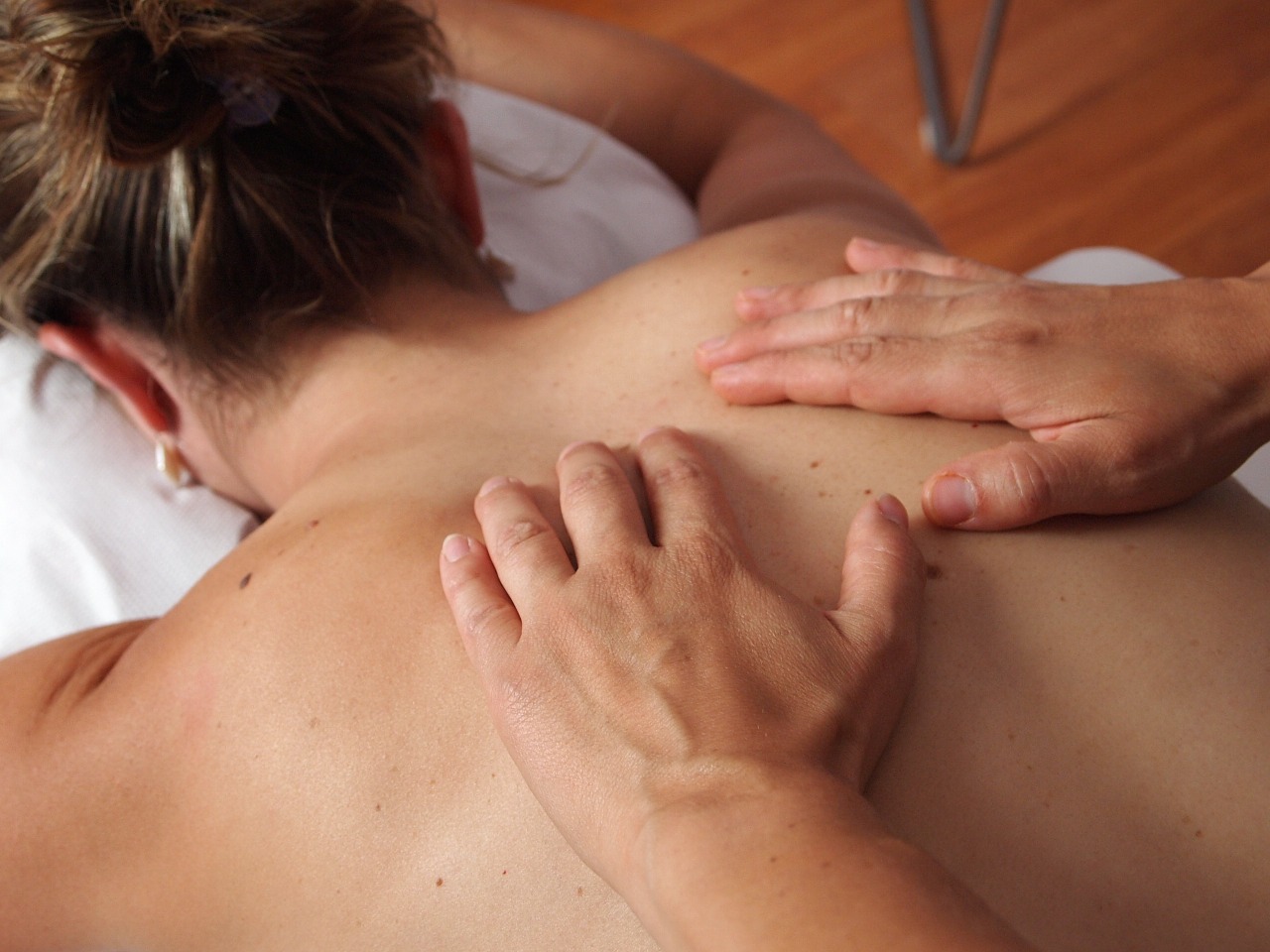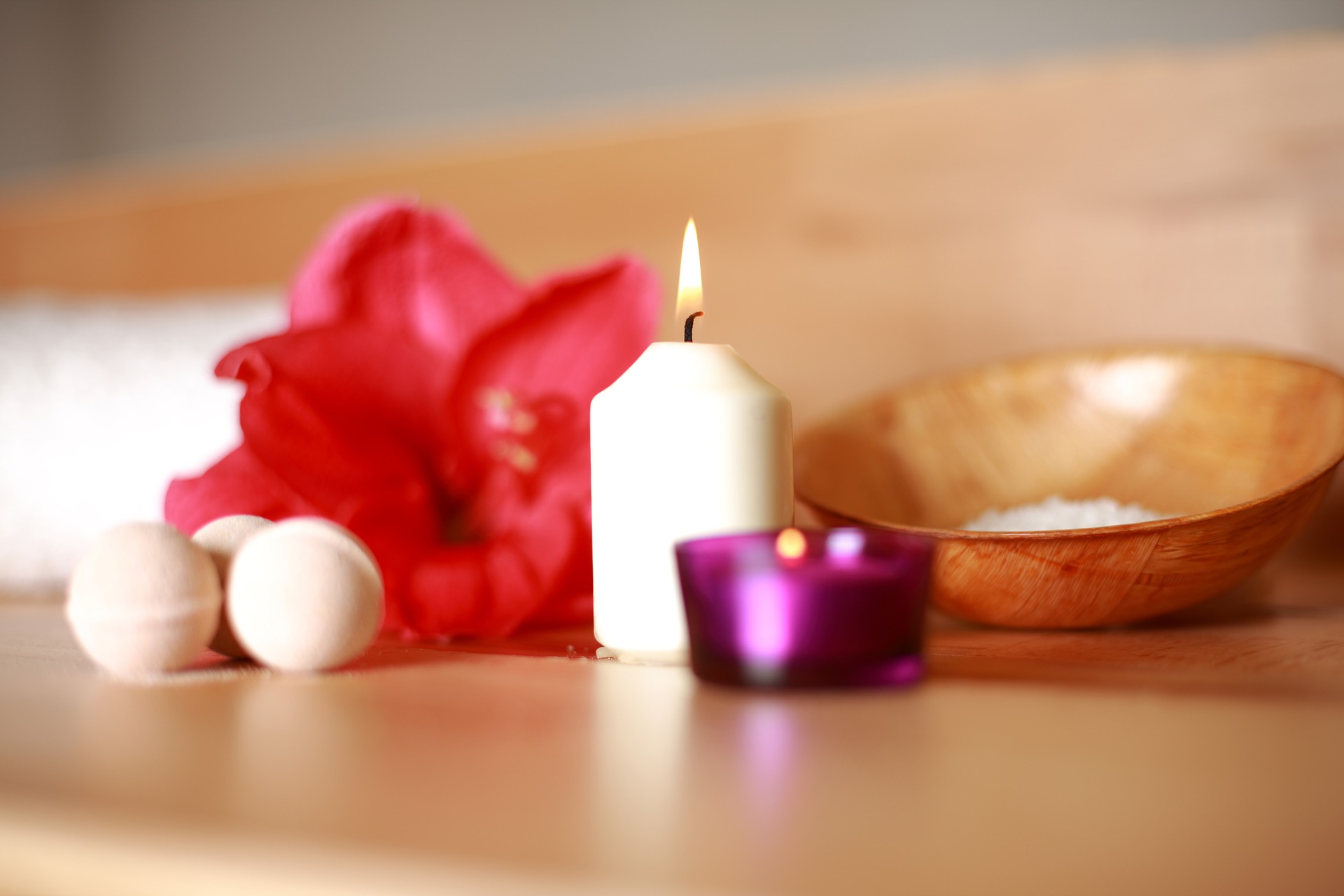 When should you consider Massage?
Health benefits
For relief from pain and stress,
for holistic wellness,
sports and exercise improvement,
recuperation from injury,
on vacations and holidays, or
as a gift to loved one.
You deserve to feel good.
Loving and gentle hands. Invigorating, soothing and therapeutic massage.
Try human touch, you will feel better…
Lomilomi teachers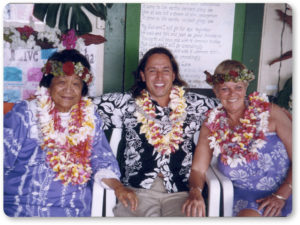 Rob with Aunty Margaret and Sheila. Indigeneous Hawaiians used the words Mauō = the perpetuation of our well-being, and ho'omauō = to perpetuate our well-being. We are inspired by our ancestors.

Aunty Margaret Kalehuamakanoelu'ulu'uonapali Machado of Napo'opo'o, Kealakekua in Hawaiian Lomilomi
Rosalyn Bruyere in Lakota Medicine Wheels, Subtle Energy Awareness
Nyima Khadro (Tibetan) & Sibylle Algaire (Japanese) Reiki, Sally Klemm in Cranio-Sacral, and others…